Welcome to UseWise Application Portal
A technical innovation that responds to real business needs and opportunities is the true source of inspiration for developing intuitive cloud-based solutions. We build solutions that address common challenges and transform the work process by making them more efficient, automated, and collaborative.
On the UseWise application portal, you can explore apps that are already accessible on commercial marketplaces, and stay informed about solutions that will be soon available.
Sign.UseWise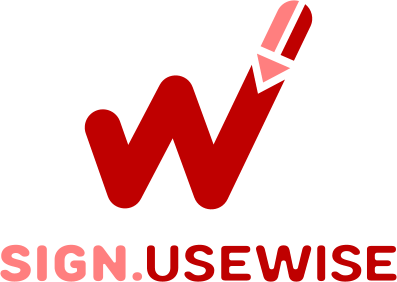 For Google Workspace
Create and deploy consistent email signatures throughout your organization and manage other aspects of the Google Workspace office productivity suite.
Plan365.UseWise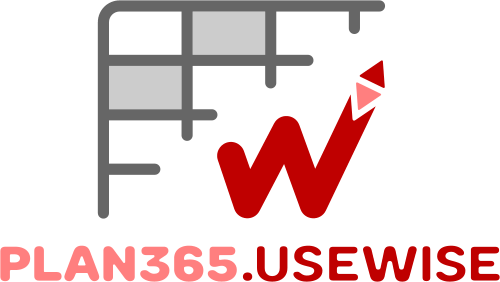 For Microsoft 365
Plan and budget easily and in an automated manner. Combine planning and budgeting with the Microsoft security and adds user empowerment and simplicity of use to the mix.