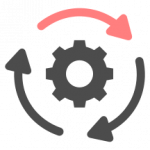 Business process of planning and budgeting solved
With Plan365.UseWise create numerous companies as separate planning entities within the solution, add planning periods you need, organisational units and chart of accounts. Planning tables are shared with individual planners and they enjoy many features making their planning easy.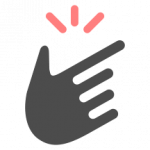 Easy to use
Planning administrator is in charge of the Plan365.UseWise and they create and manage the entire solution including Microsoft security groups that are used to assign user rights.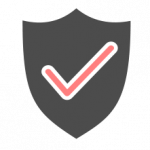 Security and privacy
Plan365.UseWise is built on top of M365 and therefore security and privacy of Microsoft is embedded into our solution.